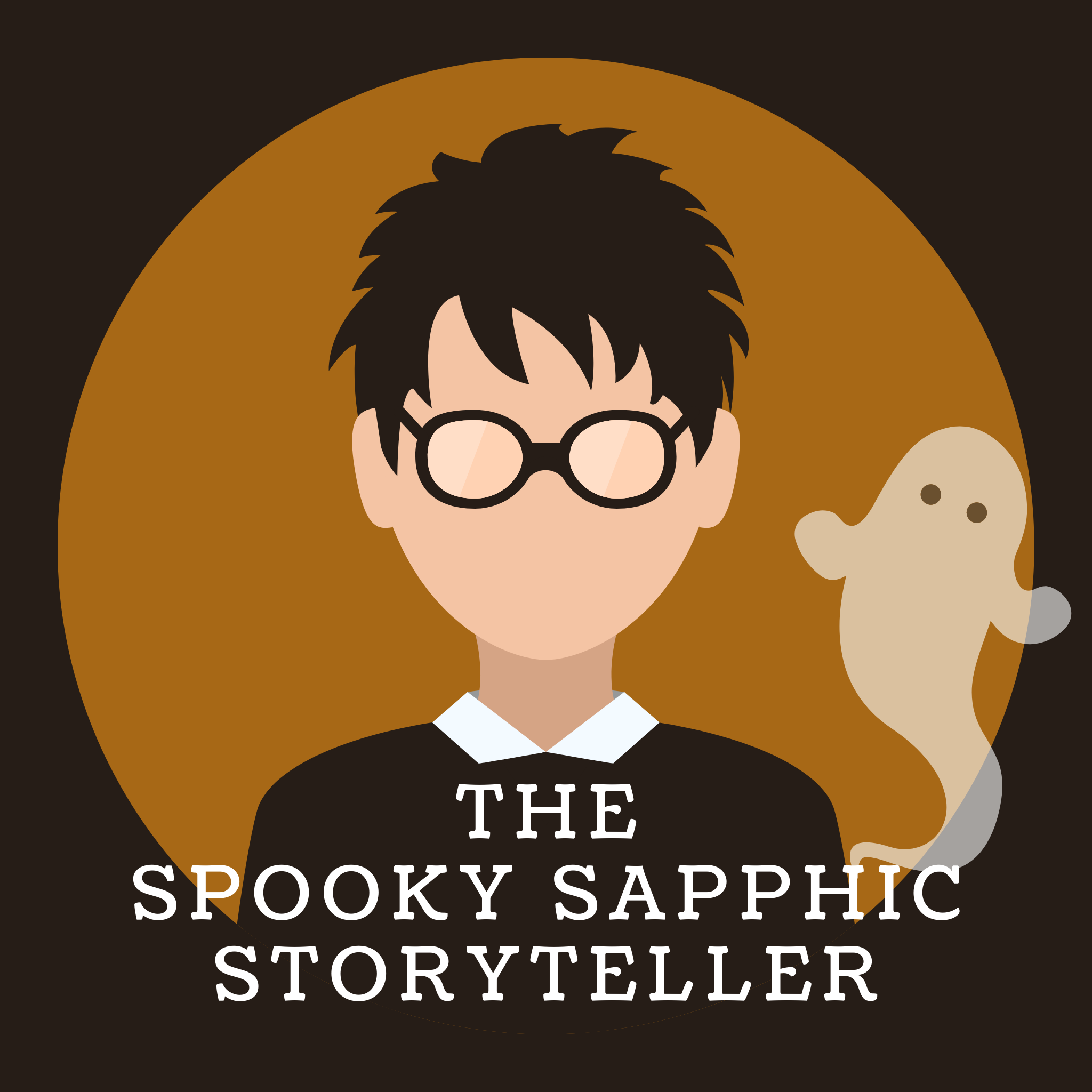 Introducing The Spooky Sapphic Storyteller, a hybrid audio drama/personal narrative podcast about being LGBTQ and ghosts! In this episode, your host Remy Stanford will discuss a brief overview of her coming out story.
Content warnings: Homophobia, internalized homophobia, sexual assault (mentioned).
Connect with us!
Twitter: tsss_pod
Instagram: spookysapphicstoryteller
Email: spookysapphicstorytellerpod@gmail.com
Blog: spookysapphicstoryteller.wordpress.com/blog
SFX adapted from the_toilet_guy on freesound.org. The Spooky Sapphic Storyteller podcast is licensed under an Attribution Noncommercial Sharealike 4.0 International License. Today's episode was written, directed, and produced by Emily Walker. Emily Walker - "Remy Stanford."